Best Software Testing Course in GTB Nagar
 Get Trained from Industrial Experts
Even for those with low to zero work Experience
Learn from basics to advanced Concepts
Book a Demo Software Testing Class In GTB Nagar Today!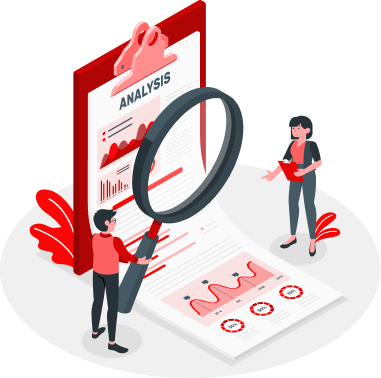 Did you always want to become a Software Test Engineer?
Having little to no experience with Programming?

Have you wanted to start working as a software tester but think you don't know enough?

Want to change your career yet confused?

You're not sure if self-study will get you the ISTQB software testing certificate?

You might have tried coding, designing, editing, writing, and now you are exhausted!
Enter The World Of Possibilities With
Software Testing In GTB Nagar
Course Designed With Focus on
Here's what we do at our classes in GTB Nagar
Slide Background
Software Testing Classes In GTB Nagar
In GTB Nagar, EduArt provides software testing certification to unlock your potential. To achieve the best results and get the maximum exposure from software testing courses we cover in depth content while keeping on a time concise manner. The classes are scheduled on a weekly basis while keeping in mind your budget and your end goal. This is the best course for freshers, graduates, and people new to coding as well. Here you will be trained by experienced professionals who have industry leading expertise from Mumbai, India.
The EduArt certification program has opened many possibilities for the students from getting their dream jobs, getting promoted to senior management in the organization and more. With them we have designed courses to ensure clarity of concepts and better insights. With our project based learning, we give the candidates hands-on training.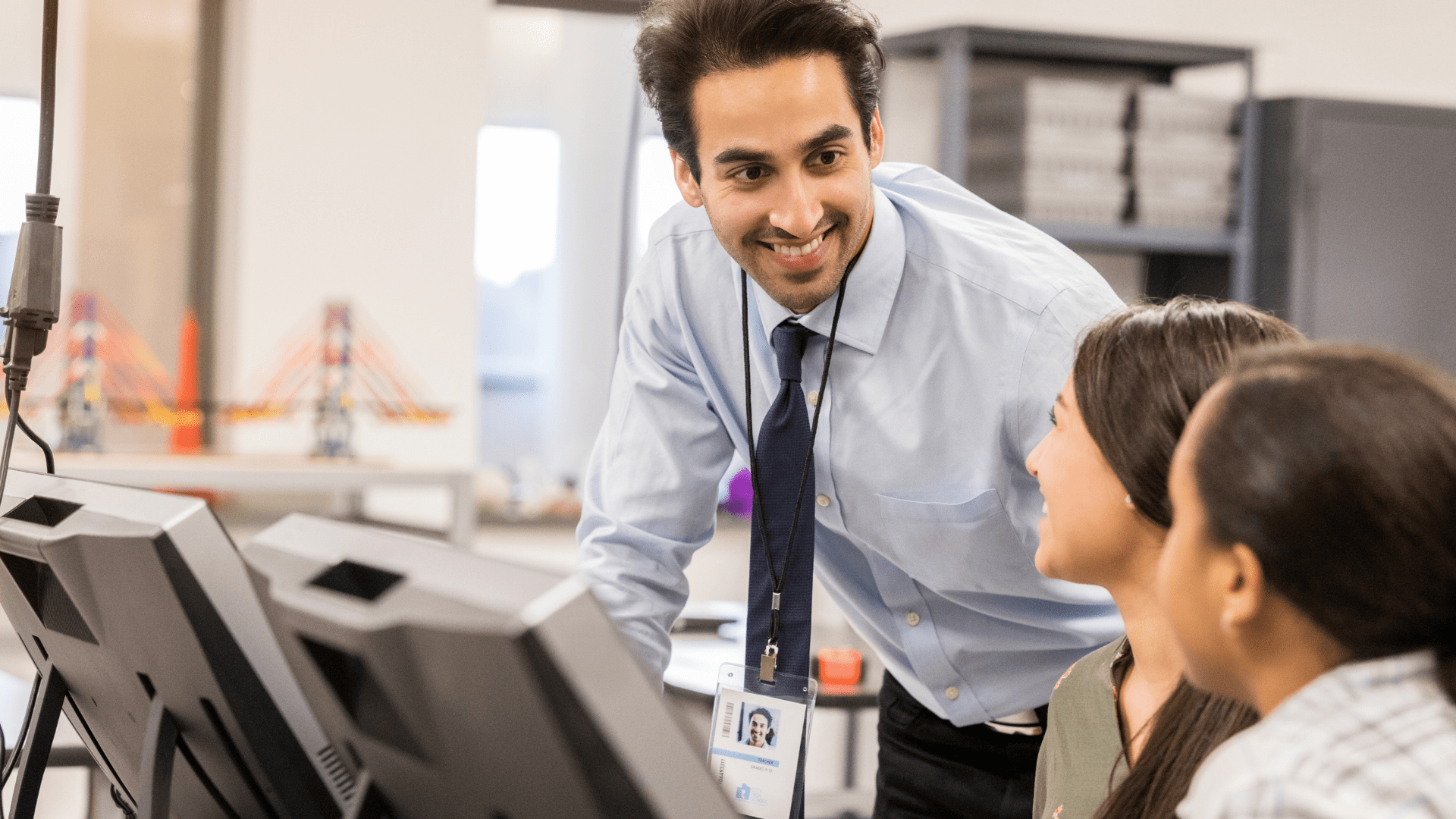 Build & Design
Our Software testing course in GTB Nagar is designed for freshers who have just started their career, experienced professionals we provide courses that offer promotions and/or increments. This will in turn build your confidence, knowledge as well as portfolio on, Selenium, API Testing, Database Testing, and more. With our free demo lectures, we provide an insight of what you will learn in software testing certification. We provide enriching courses that will help you change your career, find a job or start your software testing services.
Furthermore, the course is built in job strategy, where you would be ready for a job. With this approach, we built:
1. Professional Assignment
2. Real Time case study
3. All time support to the questions
4. Mock Interview guidance
5. Articles to understand the concepts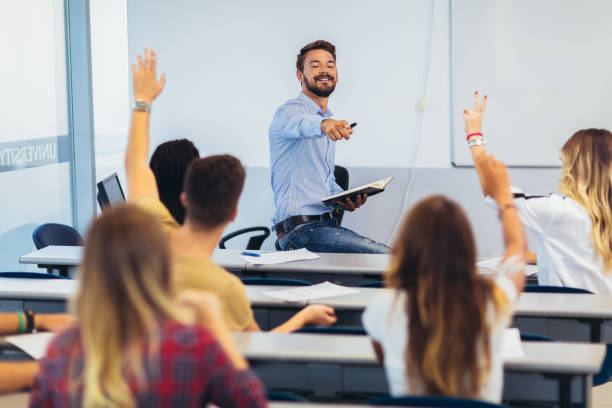 Build & Design
Here's How EduArt Offers You A Solution
We have designed this software testing training course to learn software testing fundamentals and introduce you to advanced software testing techniques. Even for those with low to zero work experience. This course is designed and taught by working testing professionals having experience.
Our Software testing course in GTB Nagar revolves around building professional knowledge in simple language. We provide a practical step by step guide to become a professional software tester. This also solves the issue of preventing defects and security details that have to be taken into account.
One more thing, no matter which course you enroll to, make sure to ask questions to the instructors. We encourage students to keep a separate question book and get them answered from the respective professor. Here's our take on this, always apply what you have learnt otherwise you won't be able to remember anything.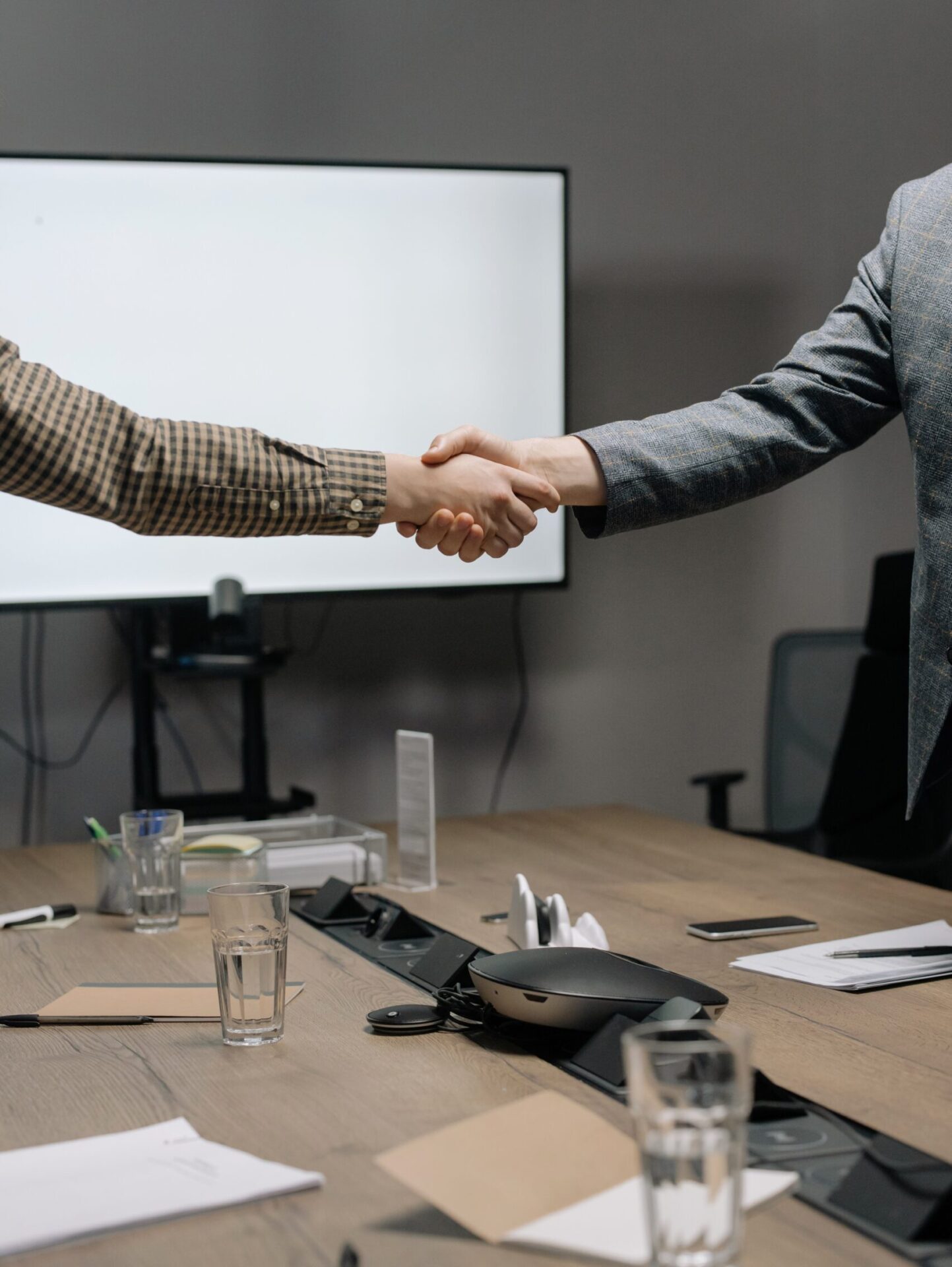 Enroll To Our Classes in GTB Nagar
Our Software testing course in GTB Nagar is designed for freshers who have just started their career, experienced professionals as well. With our students all over the world, we provide enriching courses that will help you change your career, find a job or start your software testing service of your own.
Starts at Rs. 19,999/- only
Starts at Rs. 32,999/- only
Starts at Rs. 14,999/- only
What our students tell about the software testing At GTB Nagar
There are hundreds of software testing training success stories that we are proud of
Each student leaves satisfied.
Top class training provider for software testing. I live in Australia, Canberra and came to India, Mumbai to see family and also to do a software testing ISTQB foundation certification course and hence start calling and looking for a institute on my arrival to Mumbai.. After few phone calls to different institutes and some research online, I called Younus Sir, who took time and explained the benefits of the course and also customised the course schedule to meet my expectation. Easy to understand: Reason for providing top rating for this institute is because of the trainer itself. Younus sir has lots of experience in the field and great at training and explaining each and every concept of software testing in detail with live everyday examples which really helped in understanding the core concepts of software testing. Small class: What I felt was that this institute is not after making money and hence focus is on training small groups of students so that a proper focus is provided to each student which makes the quality of the course very high. Small chunks: Course content is taught in small chunks with strong focus on each concept delivery in each session which is very beneficial for the students to understand each concept in detail and have time to ask questions. VERY INTERRACTIVE! Overall: I was able to complete the course within my expected timeline and I was able to grasp the course content well. I highly recommend EDU Art Software Testing Institute if anyone is not looking for a flashy institute but genuinely wants to learn about the software testing and progress their career in software testing industry. ALL THE BEST to all.
Younus sir's teaching method is very attractive and understandable , teaching format is easy so you can understand each topic fast and get high knowledge on that topic , because of this institute and younus sir i got confidence on software testing , thank you sir
The courses offered were structured keeping in mind the different level of skills one would need to opt depending upon both time and money. The training provided is by totally considering the background of the individual whether from IT or non IT background and caters to different needs. Also, offers flexibility in scheduling sessions as per convenience and availability. It also provides hands on experience with testing various applications if needed. Would surely recommend incase anybody needs to kick start their career in terms of being a beginner or the ones who need to upgrade their skills with respect to automation or different tools.
Best institute ...Younus Poonawala has been very supportive & a good trainer . handling our queries.. explaining with practical test scenarios .
Answering your common questions
We are sure you will have questions before joining at GTB Nagar. Let us try and answer some questions that you might have. If you have more questions, we are just a call away.
Some companies that our students placed with
Corporates Hiring for Software Testers
All Rights Reserved @ EduArt 2022