Functional Testing, API testing, Performance Testing, SQL, Database Testing, Compatibility Testing, Tools support for testing
Registration Ends on June 22nd, 2022
more than 100 students rate this course 5 stars globally
Software Testing is the fastest growing segment of Software Services growing at over 50% every year. This has resulted in increased demand for trained Automation Software Testing professionals. Software Testing professionals are expected to grow to over 250,000 professionals by 2020 from about 75,000-90,000 professionals currently.
Ask yourself, if a stream offers you:
Little Programming Knowledge/Skill Requirement
Average upto Rs. 30,000/-*  Monthly Salary
Less than a quarter to be prepared
Why Shouldnt You Be In It???? Read on to know what is at offer.
What will you learn in this software testing training?
How to write automated tests from the scratch
Learn how to develop keyword based and data driven frameworks
Training beginning from essentials to cutting edge testing procedures
Best suitable for intermediate to experienced test engineers and who learn faster when demonstrated
Build on your own an automation test framework that works
You'd be prepared to lead automation efforts in your organization
Data Types and Variables
Classes and Objects
Class Constructors
Modifiers – Access Modifiers
Modifiers – Non Access Modifiers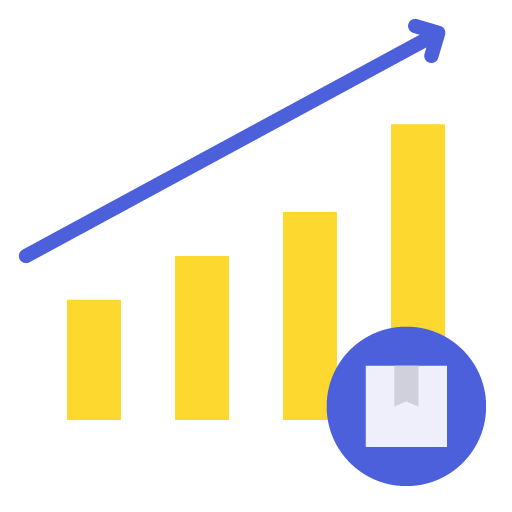 Skills You Get: Basics Of JAVA
Course: JAVA (OOPS Concept)
Inheritance
Polymorphism
Encapsulation
Abstraction
Interface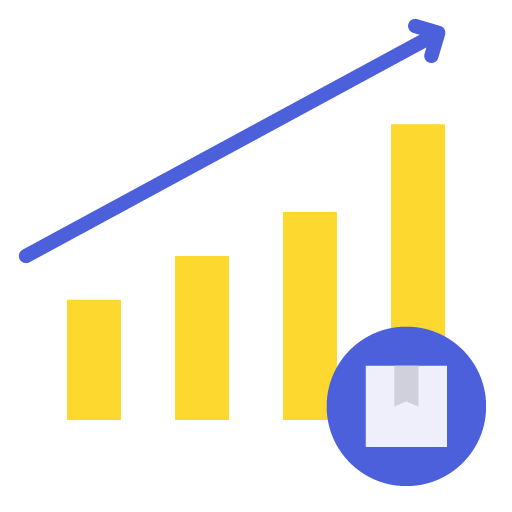 Skills You Get: JAVA (OOPS Concept)
Section 1: Selenium Introduction
Selenium History, Selenium IDE introduction in detail with real time examples
Introduction to latest version of Web driver, Basic Methods
Selenium 1.0/2.0/3.0 Webdriver Architecture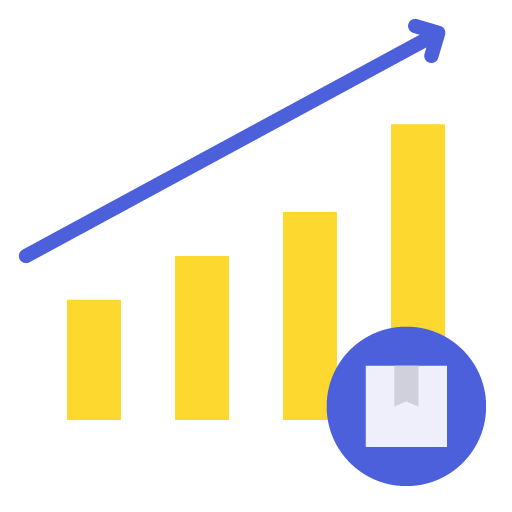 Skills You Get: Selenium Introduction
Section 2: Installation & Configuration
Java Installation
Eclipse Installation & Configuration
Configure Eclipse with Web Driver
Selenium Jars Download/ Configuration
Selenium Project Setting up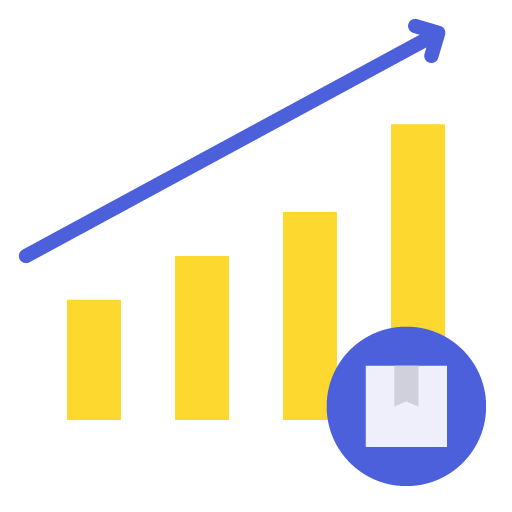 Skills You Get: Installation & Configuration
Section 3: Basic Concepts for First Web driver Program
Introduction to Web driver Interface
Concept of Browser Drivers
Basic Methods of Web driver
Introduction to Gecko Driver
Running Tests in Google Chrome
Running Tests in Internet Explorer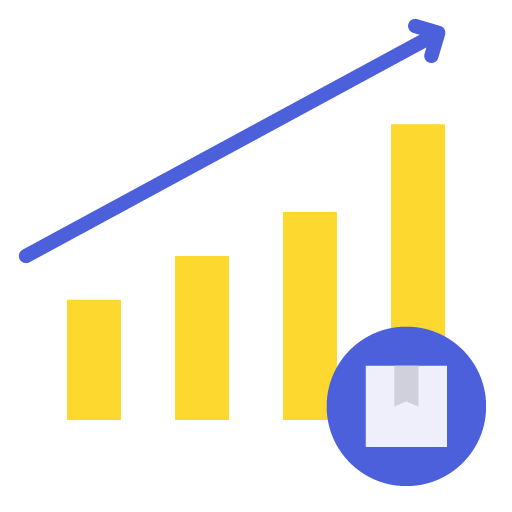 Skills You Get: Basic Concepts for First Web driver Program
Section 4: Locator Techniques & Tools Used
Installing Firebug & Firepath (Firefox Add-On)
Locator Technique1 (Xpath, ID, Tagname)
Locator Technique2 (Classname, Name, Linktext)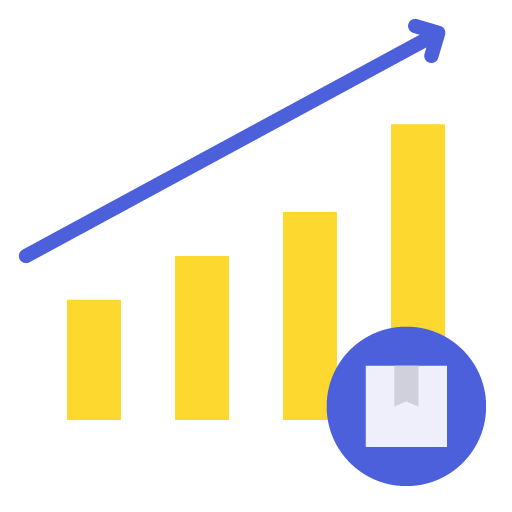 Skills You Get: Locator Techniques & Tools Used
Section 5: Advanced Ways: Locating Objects
Writing Customized Xpath
CSS Selector Locators
Tricks & Tips in Identifying Web Objects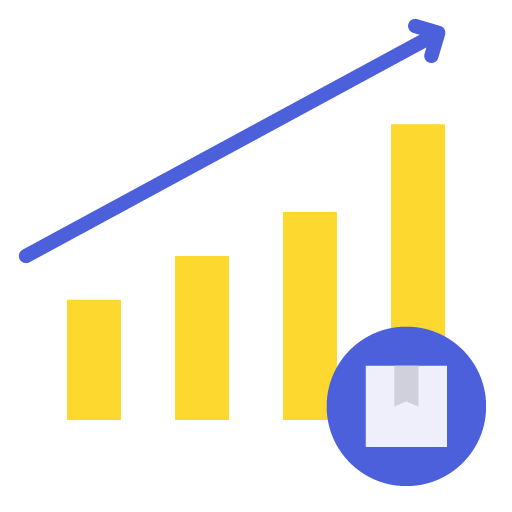 Skills You Get: Advance Ways
Section 6: Techniques to Automate Web UI
Handling Dropdowns, with real time examples
Handling Java Alerts, Pop-ups, with real time examples
Handling Radio Buttons, with real time examples
Handling Check Boxes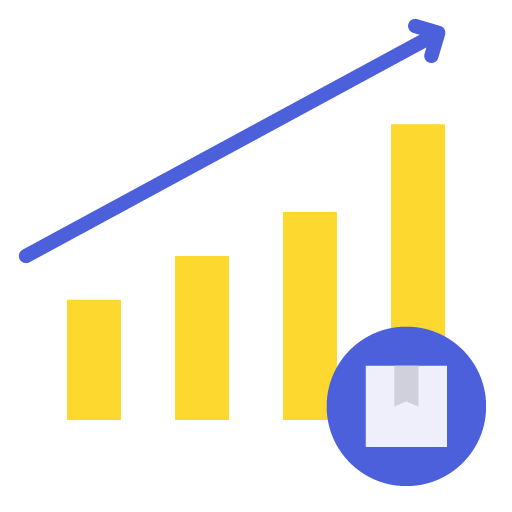 Skills You Get: Techniques to Automate Web UI
Section 7: Techniques to Automated Advanced Web UI
Handling Ajax/ Mouse Interactions, Actions Class real time examples
Handling Multiple Windows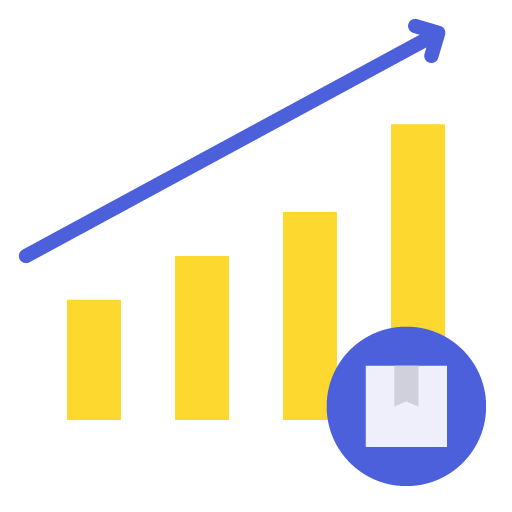 Skills You Get: Techniques to Automated Advanced Web UI
Section 8: Selenium Advance
Synchronization Problem- Implicit Wait, Explicit Wait in detail
Maximizing Window, Deleting Cookies
Killing the process and Cookies using selenium
Capturing Screenshots in Selenium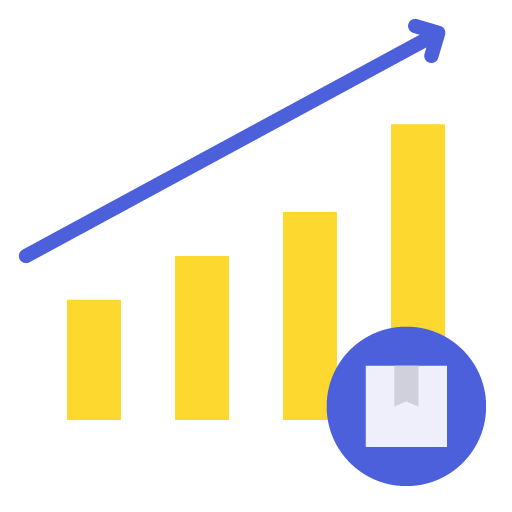 Skills You Get: Selenium Advance
Section 9: TestNG Framework
Introduction
Install TestNG
First Test Case with TestNG
TestNG Test Suite
Annotations, Groups & DependOn
Test Cases Prioritizing & Sequencing
TestNG Reporters & Asserts
TestNG Parameters & Data Provider
TestNG DataProvider with Array
XML in TestNG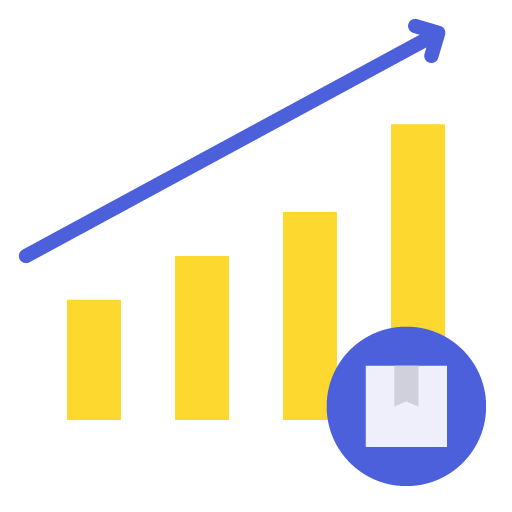 Skills You Get: TestNG Framework
What happens after course completion – class room training?
You will be offered a live project
You have to submit the project as per given schedule
The project will be evaluated and certificate shall be issued to you
Placement process starts thereafter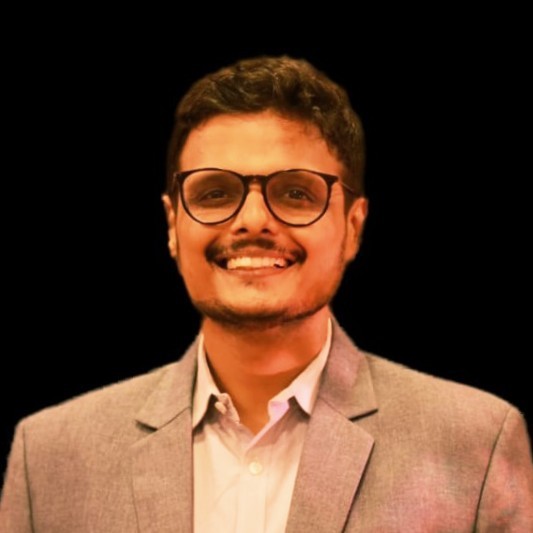 Mr. Younus Poonawala
Founder and Lead QA Instructor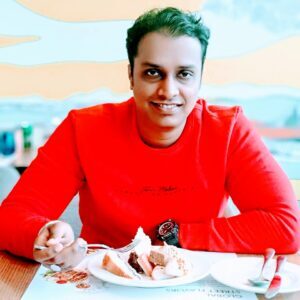 Mr. Prafull Barve
Lead Automation Instructor
If you have an eye for detail and believe in a process oriented approach, this training program will suit your tastebuds. You will be trained by the experts on various tips and tricks in how a software is tested and quality assurance is achieved. You may also appear for the International Software Testing an Quality Board (ISTQB) examination.
Would you like to become a tester?
Other Software Testing Courses Offered At Edu Art
It costs over $1500 for training, to pass the ISTQB certification exam. Each of our courses offers that training at a fraction of its cost.
This is what happens when you learn at Edu Art
Place where theory and practical knowledge is at its abundance. I have had experience with other famed institution's but it was name sake. At Eduart, Younus Sir gives you all possible real world examples to suit your understanding, just to make sure you comply the concept. I wish I had known about the institution early. However, I feel it's better you are well equipped with knowledge of s/w testing than just to get a certificate from other institution. Thanks a ton Younus Sir !!!!!!!
I did my Test Pro course with Edu Art. In less than 3 months I understood what testing is. I am from non I.T (Electronics & Telecommunication) background. The faculties are industry experts and always helpful.
They helped me understand each and every concept and also guided me with training and placements. They offer really nice companies to work with.
I am now working for international company and I highly recommend doing software testing training at Edu Art.
Neha Jain
Aug 2021
Answering your common questions
We are sure you will have questions before joining. Let us try and answer some questions that you might have. If you have more questions, we are just a call away.
Subscribe to our newsletter for free training materials and ISTQB dumps
Some companies that our students placed with
Corporates Hiring for Software Testers
What our students tell about the software testing training at Edu Art
There are hundreds of software testing training success stories that we are proud of. Each student leaves satisfied.
Top class training provider for software testing. I live in Australia, Canberra and came to India, Mumbai to see family and also to do a software testing ISTQB foundation certification course and hence start calling and looking for a institute on my arrival to Mumbai.. After few phone calls to different institutes and some research online, I called Younus Sir, who took time and explained the benefits of the course and also customised the course schedule to meet my expectation. Easy to understand: Reason for providing top rating for this institute is because of the trainer itself. Younus sir has lots of experience in the field and great at training and explaining each and every concept of software testing in detail with live everyday examples which really helped in understanding the core concepts of software testing. Small class: What I felt was that this institute is not after making money and hence focus is on training small groups of students so that a proper focus is provided to each student which makes the quality of the course very high. Small chunks: Course content is taught in small chunks with strong focus on each concept delivery in each session which is very beneficial for the students to understand each concept in detail and have time to ask questions. VERY INTERRACTIVE! Overall: I was able to complete the course within my expected timeline and I was able to grasp the course content well. I highly recommend EDU Art Software Testing Institute if anyone is not looking for a flashy institute but genuinely wants to learn about the software testing and progress their career in software testing industry. ALL THE BEST to all.
Younus sir's teaching method is very attractive and understandable , teaching format is easy so you can understand each topic fast and get high knowledge on that topic , because of this institute and younus sir i got confidence on software testing , thank you sir
The courses offered were structured keeping in mind the different level of skills one would need to opt depending upon both time and money. The training provided is by totally considering the background of the individual whether from IT or non IT background and caters to different needs. Also, offers flexibility in scheduling sessions as per convenience and availability. It also provides hands on experience with testing various applications if needed. Would surely recommend incase anybody needs to kick start their career in terms of being a beginner or the ones who need to upgrade their skills with respect to automation or different tools.
Best institute ...Younus Poonawala has been very supportive & a good trainer . handling our queries.. explaning with practical test scnarious .
Are there any further questions that needs our attention
In continous pursuit of offering great job and educational opportunities we have a team of professionals waiting to hear from you.