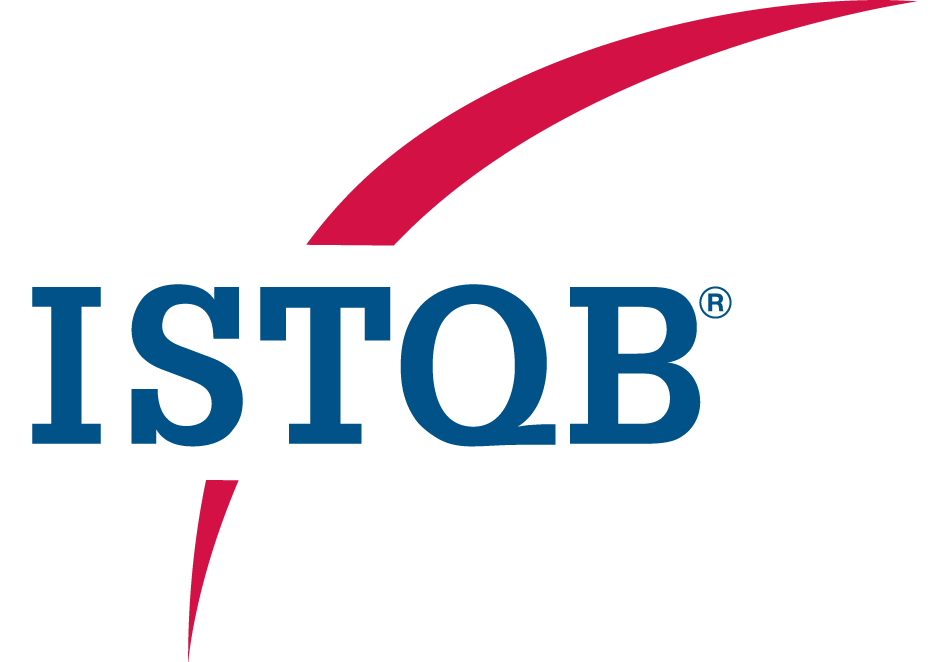 Intro
The ISTQB (International Software Testing Qualifications Board) is a kind of driving licence for testers. ISTQB stands for the International Software Testing Qualifications Board. It is a well-known certification body that provides the international standard qualification for software testers. These are just the basics you should know if you want to work as a tester. ISTQB also consists of three levels: Foundation, Advanced, and Expert. But Is it worth it?
What is the ISTQB?
ISTQB is the International Software Testing Qualifications Board.
It is an internationally recognized and widely-accepted qualification framework for software testing personnel.
The ISTQB syllabus is based on the international standard, ISO/IEC 29119:2008.
It consists of three levels of certification – Foundation, Advanced, and Expert.
There are two types of exams available, which both have a variety of subtests – Foundation and Advanced level qualifications can be assessed by taking the Foundation exam only or by taking the Foundation and Advanced level exams together (this is referred to as a Full Examination).
If you pass either the Foundation or Advanced level exam in addition to any other subtests, you will receive a certificate for that level. You cannot earn more than one certificate at one sitting.
To achieve a Full Examination Certificate, you need to pass all subtests in each of the levels individually (Foundation and Advanced), rather than at one sitting as with an individual examination.
Why get certified?
ISTQB certified professionals have a more competitive advantage in the IT industry. They are qualified to work in any IT environment because of their excellent technical skills and knowledge. This certification is proof that the individual has formalized their understanding of the technology they will be working with.
What are the differences between ISTQB and other testing certifications?
ISTQB is the most recognized, popular certification for testers. It's been around for over 25 years. There are different levels of ISTQB certifications, and it can be done either online or in person. The benefits of ISTQB certifications include peer recognition, a community that supports you, and an opportunity to network with people who have the same interests.
Is the qualification worth it?
The ISQTB qualification is worth it for many IT professionals because it provides them with a credential that demonstrates their skills in the IT industry. Earning this certification is a rigorous process, but the benefits of doing so outweigh the time and effort. Whether or not you choose to become certified, it is important to note the difference between IT certifications and degrees. An IT degree is truly a higher education in the computer sciences, whereas a certification can be earned as a supplement to your skill sets in an area that may not require specifically a college degree (such as IT). Whether you are looking for a route that leads to a career or just want something that gives you greater credibility in your field, an IT certification will help you achieve it.
Conclusion
ISTQB is a certification in software testing. It's worth your time if you are a tester, project manager, or anyone who wants to work in the software industry. If you want to apply for this certification, be prepared to dedicate your time and money to it.